Wholesale XPENG Vehicles: Leading China Manufacturer and Exporter
Introducing the revolutionary XPENG, the future of electric vehicles. Designed to redefine mobility, XPENG combines cutting-edge technology, sleek design, and powerful performance to provide an unparalleled driving experience.

With its advanced electric powertrain, XPENG ensures zero emissions, contributing to a cleaner and greener environment. Equipped with state-of-the-art features, this intelligent vehicle offers seamless connectivity, allowing drivers to stay connected and in control at all times.

XPENG boasts an impressive range, enabling drivers to go further without compromising on efficiency. Its fast-charging capabilities ensure minimal downtime, making it ideal for those always on the go.

Safety is a top priority for XPENG, and it comes equipped with a range of advanced driver-assistance systems to keep you and your loved ones protected. From adaptive cruise control to lane-keeping assist, XPENG ensures a safe and worry-free journey.

Experience the future of automotive innovation with XPENG. With its cutting-edge design and advanced features, this electric vehicle sets a new benchmark for the industry. Embrace sustainable mobility and be a part of the XPENG revolution.
Shandong Kason Import & Export Co.,Ltd.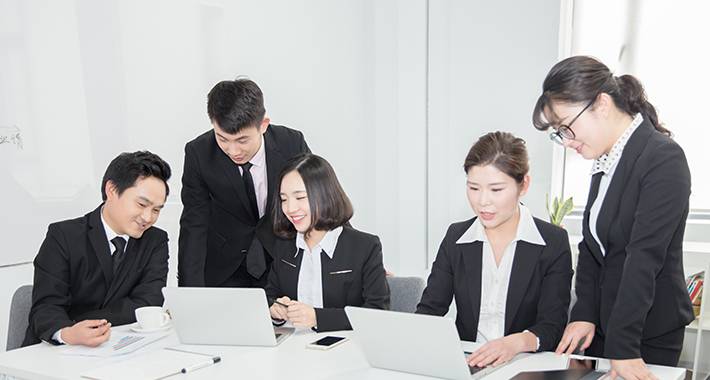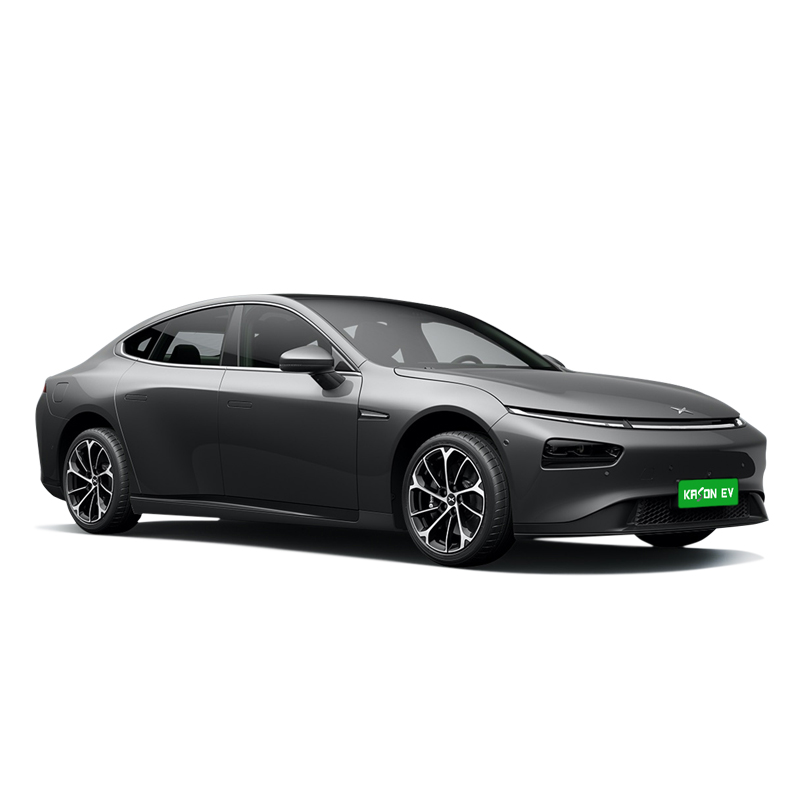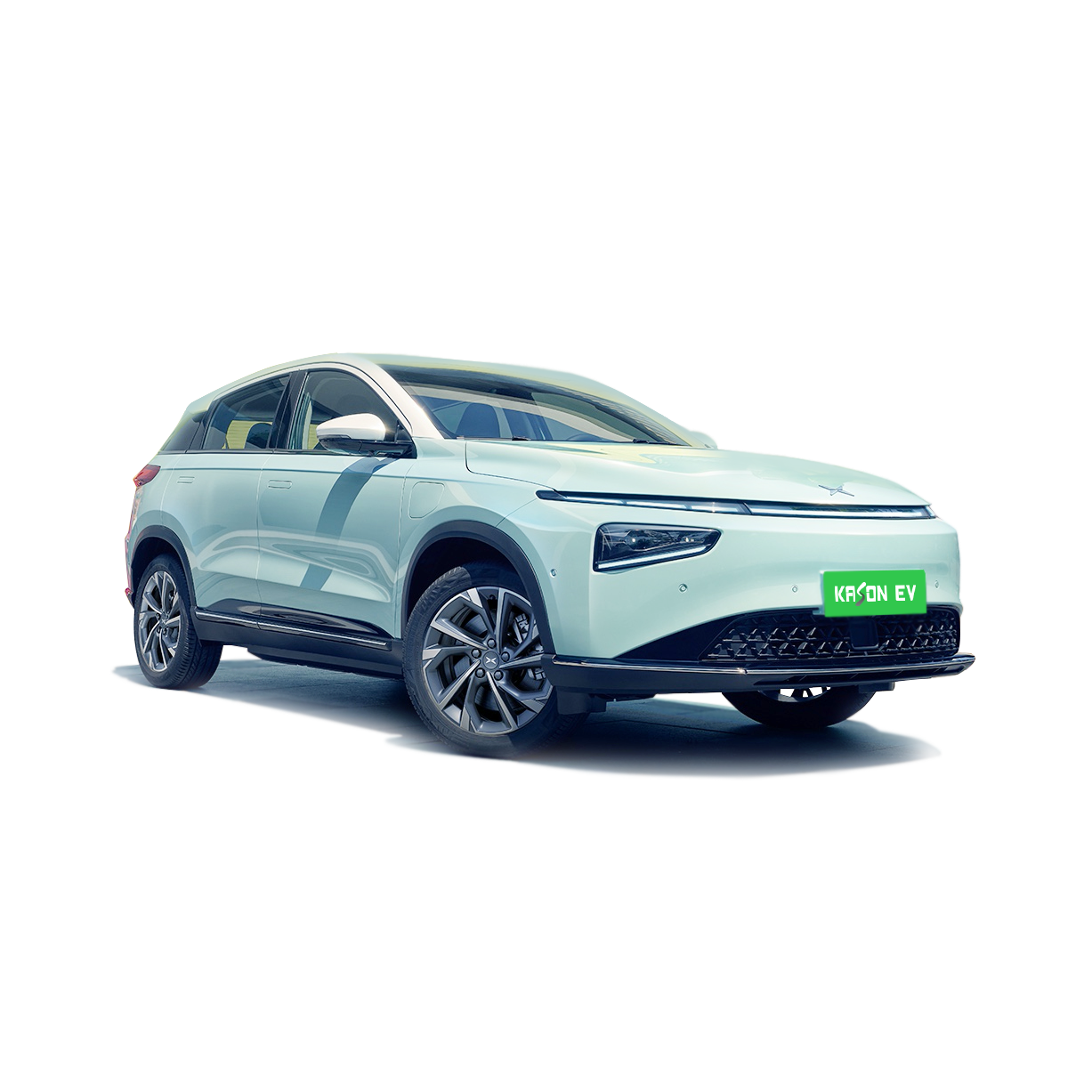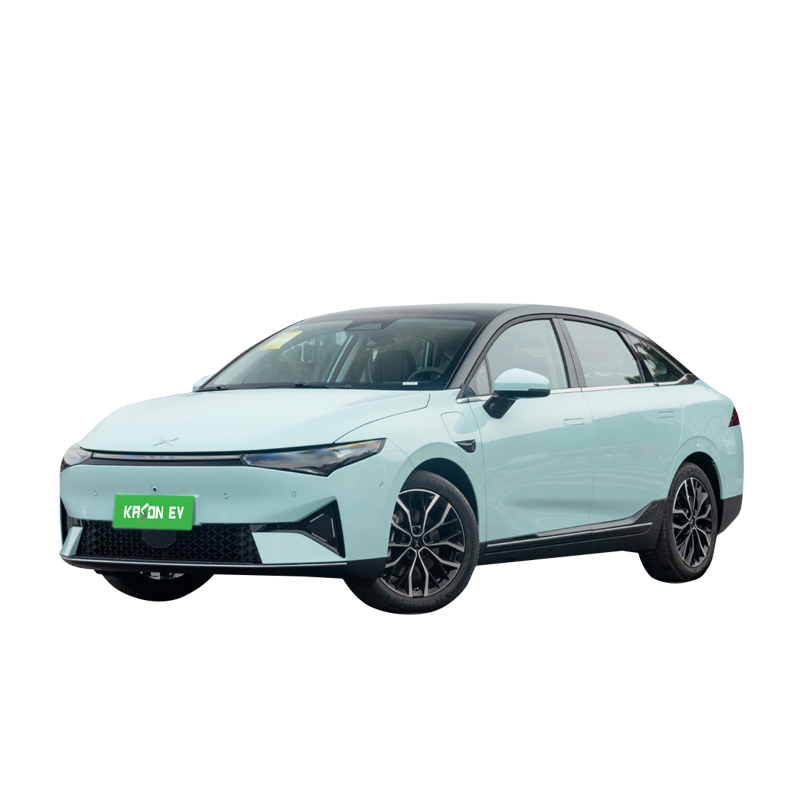 XPENG: A Leading Chinese Manufacturer and Exporter of Innovative Electric Vehicles
Reviews
Related Videos
Introducing XPENG: Revolutionizing Electric Vehicles for a Sustainable Future XPENG, an innovative force in the electric vehicle market, brings you a range of cutting-edge automobiles that blend state-of-the-art technology with sleek design. With a commitment to sustainability and a passion for delivering unparalleled driving experiences, XPENG is setting a new standard for the industry. Our lineup of electric vehicles is powered by advanced technologies, ensuring outstanding performance without compromising on environmental friendliness. XPENG vehicles boast powerful electric engines that provide thrilling acceleration and smooth driving dynamics. Say goodbye to traditional fuel-powered cars and embrace the future of mobility with XPENG. One of our standout models is the XPENG P7, a luxurious sedan that redefines elegance. With its aerodynamic shape and distinctive features, the P7 offers an aesthetically pleasing exterior that turns heads on the road. Equipped with an intelligent driving system, the P7 provides enhanced safety and convenience through features such as automated parking and adaptive cruise control. XPENG understands the importance of range when it comes to electric vehicles. That's why our vehicles are equipped with advanced battery technology that ensures impressive driving ranges, allowing you to embark on long journeys with peace of mind. Additionally, with our extensive network of charging stations, finding a place to recharge your XPENG vehicle is effortless. Beyond its impressive performance and outstanding range, XPENG vehicles are designed with the future in mind. Our commitment to innovation means that our models are continuously updated with the latest software enhancements, ensuring that you always have access to the most advanced features and functionalities. Join us as we revolutionize the electric vehicle market with XPENG. Make a sustainable choice without compromising on style or performance. Experience the future of mobility with XPENG and drive towards a greener tomorrow.
XPENG is a remarkable electric vehicle (EV) manufacturer that deserves recognition. Their line of EVs provides an exceptional driving experience blended with cutting-edge technology. XPENG's commitment to sustainability is commendable as their vehicles emit zero emissions, making them environmentally friendly. The sleek design of their cars is eye-catching and modern, drawing attention on the road. The vehicles are equipped with advanced safety features, ensuring the utmost protection for passengers. XPENG's innovative driving assistance technology takes the driving experience to a whole new level. From performance to aesthetics and sustainability, XPENG has truly redefined the EV market.
XPENG is a game-changer in the electric car market. Their lineup of electric vehicles offers impressive performance, cutting-edge technology, and environmental sustainability. The XPENG brand represents innovation and forward-thinking design. One of their standout models is the XPENG G3. This compact SUV boasts a sleek and stylish exterior, while the interior is spacious and well-designed. The range of the G3 is impressive, allowing for longer journeys without the worry of running out of battery. Performance-wise, the XPENG G3 delivers exhilarating acceleration and responsive handling. The advanced driving assistance systems make driving safer and more convenient. The strengths of XPENG vehicles lie in their smart software updates, providing new features and improved performance over time. Combined with affordable pricing, XPENG offers a compelling option for those looking to transition to electric vehicles.
Contact us
Please feel free to give your inquiry in the form below We will reply you in 24 hours