Top Toyota Manufacturer and Exporter for Wholesale Supply in China: OEM Quality
Introducing the all-new TOYOTA Camry - an epitome of elegance, performance, and innovation. Designed to redefine driving experience, this iconic sedan seamlessly blends style with cutting-edge technology. With its sleek exterior lines and refined interior, the Camry captivates attention at every turn.

Under the hood, the Camry boasts a powerful engine that delivers exhilarating performance while maintaining exceptional fuel efficiency. Whether you are navigating city streets or embarking on a long road trip, this car guarantees a thrilling yet smooth ride.

The advanced technology integrated into the Camry ensures both convenience and safety. Equipped with state-of-the-art features like a touchscreen infotainment system and advanced driver assistance systems, this vehicle keeps you connected and protected throughout your journey.

With Toyota's commitment to quality and reliability, the Camry offers peace of mind for every driver. Experience the perfect fusion of luxury, comfort, and performance with the TOYOTA Camry. Upgrade your driving experience and make a statement on the road with this exceptional sedan. Drive the future today with TOYOTA.
Shandong Kason Import & Export Co.,Ltd.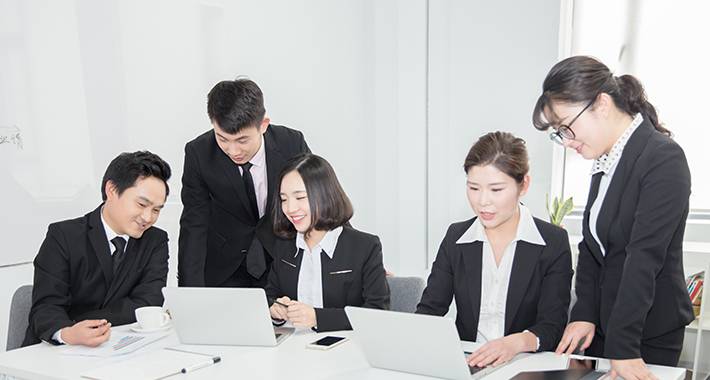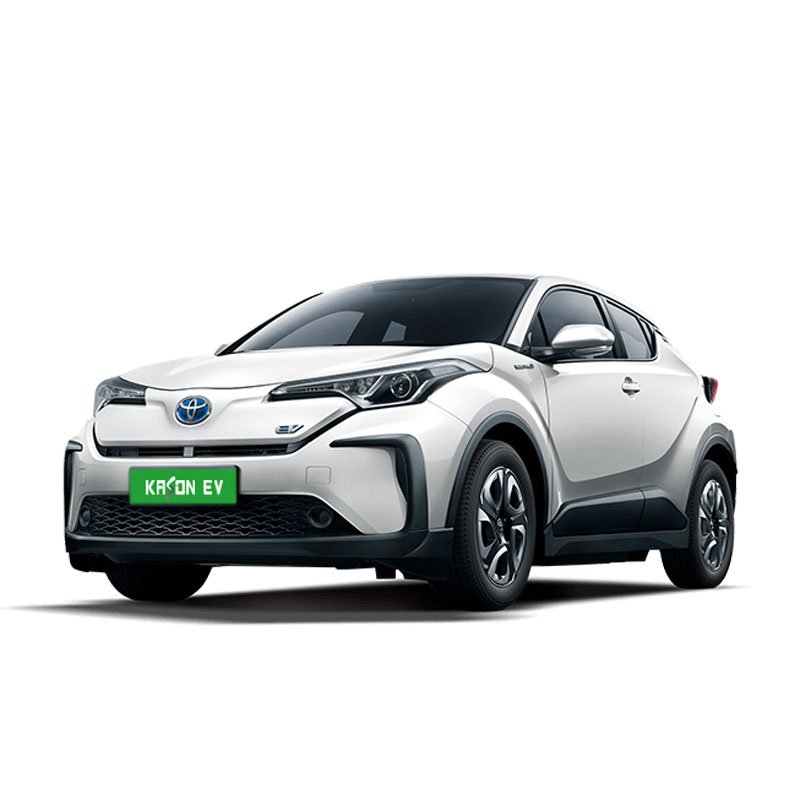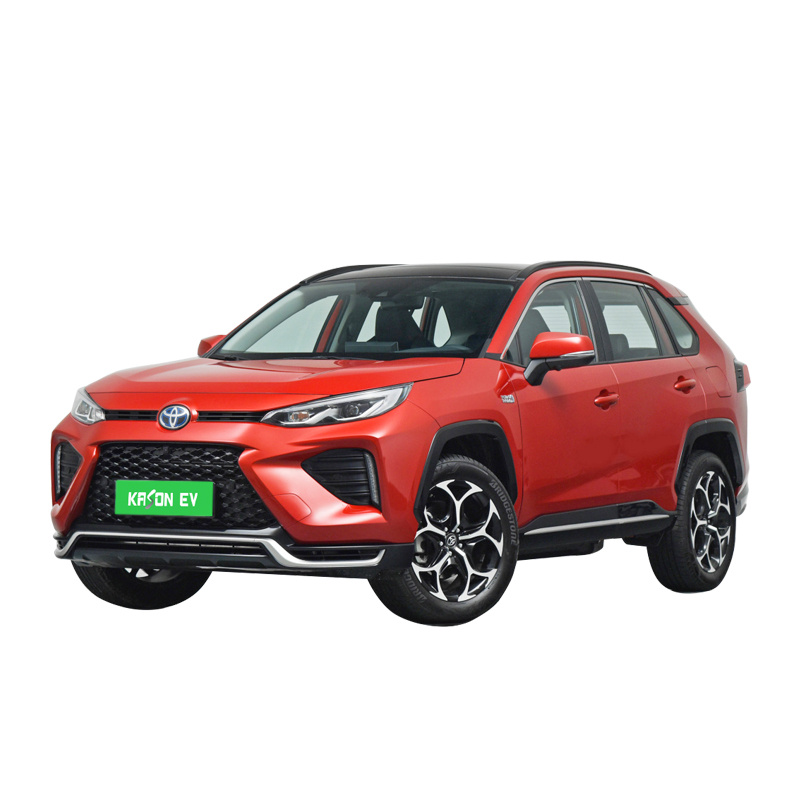 Toyota Manufacturer: Reliable Wholesale Supply and Exporter from China
Reviews
Related Videos
Introducing the latest innovation from Toyota - the perfect blend of performance, reliability, and style. Presenting the exhilarating new Toyota model that is set to redefine the automotive industry - a vehicle designed with ultimate precision and engineered to take on any adventure. At Toyota, we understand the needs and desires of our customers, and we have designed this exceptional product with you in mind. Combining groundbreaking technology with timeless design, we have created a vehicle that not only exceeds your expectations but also enhances your driving experience to new heights. This Toyota model is equipped with advanced features that make it stand out from the crowd. From its sleek and aerodynamic exterior, boasting bold lines and a commanding presence, to its luxurious and spacious interior, providing unmatched comfort, every detail has been meticulously crafted for the utmost satisfaction of our esteemed customers. In terms of performance, this Toyota model surpasses all expectations. It is powered by an efficient and powerful engine that delivers impressive acceleration and fuel efficiency. With its superior handling and responsive steering, this vehicle offers a thrilling driving experience, whether navigating through city streets or embarking on a cross-country journey. In addition, Toyota's unwavering commitment to safety is evident in the impressive range of safety features incorporated into this model. From advanced driver-assistance systems to robust safety structures, we prioritize your well-being, providing peace of mind every time you get behind the wheel. It is time to discover the remarkable excellence of the latest Toyota model - a vehicle that combines cutting-edge technology with unbeatable performance and style. Prepare to be captivated by its charm and experience the driving pleasure you deserve. Embrace the future of automotive innovation with us at Toyota.
I recently had the opportunity to test drive the latest Toyota model and I must say, it exceeded all my expectations. The sleek design caught my eye from afar, and upon entering the vehicle, I was amazed by the comfort and luxury it offered. The Toyota's performance was top-notch, providing a smooth and powerful ride. The advanced safety features, such as lane departure warning and blind-spot monitoring, ensured a secure driving experience. Additionally, the fuel efficiency of this Toyota impressed me, allowing me to save money on gas. Overall, I highly recommend this Toyota model for its reliability, style, and excellent driving experience.
I recently purchased the new Toyota Camry and I am extremely satisfied with my decision. The car is a perfect blend of style, comfort, and performance. The exterior design is sleek and modern, turning heads wherever I go. The interior is spacious and luxurious, with high-quality materials throughout. The driving experience is smooth and responsive, thanks to the powerful engine and advanced technology features. Fuel efficiency is another standout feature, making it perfect for long trips or daily commuting. Overall, the Toyota Camry is a reliable and stylish choice for anyone seeking a top-notch sedan with all the amenities.
Contact us
Please feel free to give your inquiry in the form below We will reply you in 24 hours